Future Stadiums & Venues
Fifa keeps track with Hawk-Eye
Video Assistant Referee technology will be tested at several upcoming Fifa tournaments.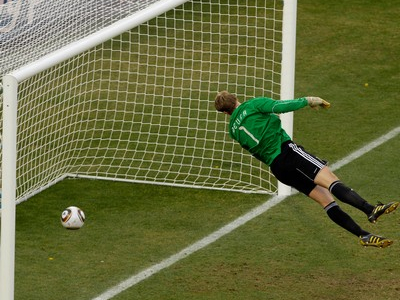 Fifa has appointed Hawk-Eye Innovations as the Video Assistant Referee (VAR) provider for a number of imminent soccer tournaments.
The ball-tracking and video system is currently in use at the ongoing 2017 Fifa U20 World Cup in Korea, and will be used for the Fifa Confederations Cup in Russia, and the Fifa Club World Cup in the United Arab Emirates at the end of the year.
The deal follows a comprehensive tender process during which interested technology providers were invited to submit their proposals, before being trialled at the 2016 Fifa Club World Cup in Japan, and during various international friendlies.
The VAR technology is expected to provide video assistant referees with comprehensive footage in the fastest possible time to enable them to make correct decisions when the on-field officials express any doubt.
Zvonimir Boban, Fifa's deputy secretary general, said: "Fifa is confident that the choice of Hawk-Eye as the VAR technology provider for the upcoming Fifa tournaments will satisfy the technological requirements needed for such an important innovation which is aimed at enhancing integrity and fairness in our game."
The agreement is part of an extensive process to trial the use of video technology within soccer, and the use of VAR technology at the aforementioned tournaments will examine the impact of the system on the behaviour of players, the behaviour of referees, and the reaction of fans watching live and on television.